Rent a mobile home in Batz-sur-Mer
Mobile home 32m² Standard (2 bedrooms) + terrace – Adapted for people with reduced mobility
Homeflower Premium 26,5m² (2 bedrooms) + AIR CONDITIONING + covered terrace + TV + sheets + towels
Homeflower Premium 30,5m² (3 bedrooms) + AIR CONDITIONING + covered terrace + TV + sheets + towels
Mobile home Standard 27m² (2 bedrooms) + Half-covered terrace 9m²
Sweetflower on stilts Premium 43m² (2 bedrooms) with terrace 11m² + TV + sheets included
Mobile home Comfort 31m² (3 bedrooms) + sheltered terrace 18m²
Mobile home 32m² Comfort (2 bedrooms) + terrace – Wheelchair friendly
Funflower Standard 23m² (2 bedrooms) – sheltered terrace 7m²
Mobile home Comfort 18m² (1 bedroom) + half-covered terrace
Cabane Lodge on piles Standard 34m² (2 bedrooms) – sheltered terrace 11m²
Mobile home Confort 27m² (2 bedrooms) + TV + Half-covered terrace 18m²
Mobile home Premium 30m² (2 bedrooms) + half-covered terrace + TV + Sheets
Different ranges of accommodation in Loire-Atlantique
Flower Camping les Paludiers offers you a wide selection of rentals and pitches in Batz-sur-Mer for your holidays. Choose one of our mobile homes for rental or choose the unusual option of our atypical habitats.
A word from Cyril, campsite manager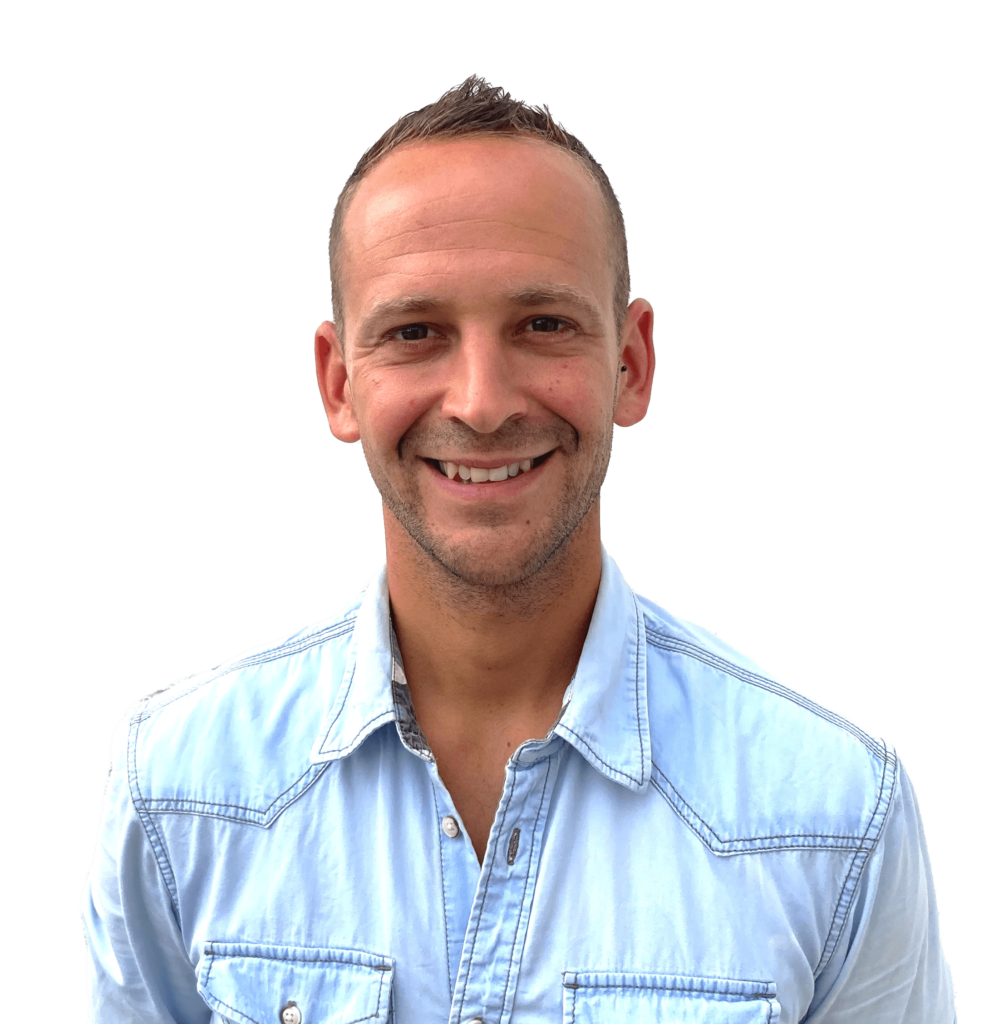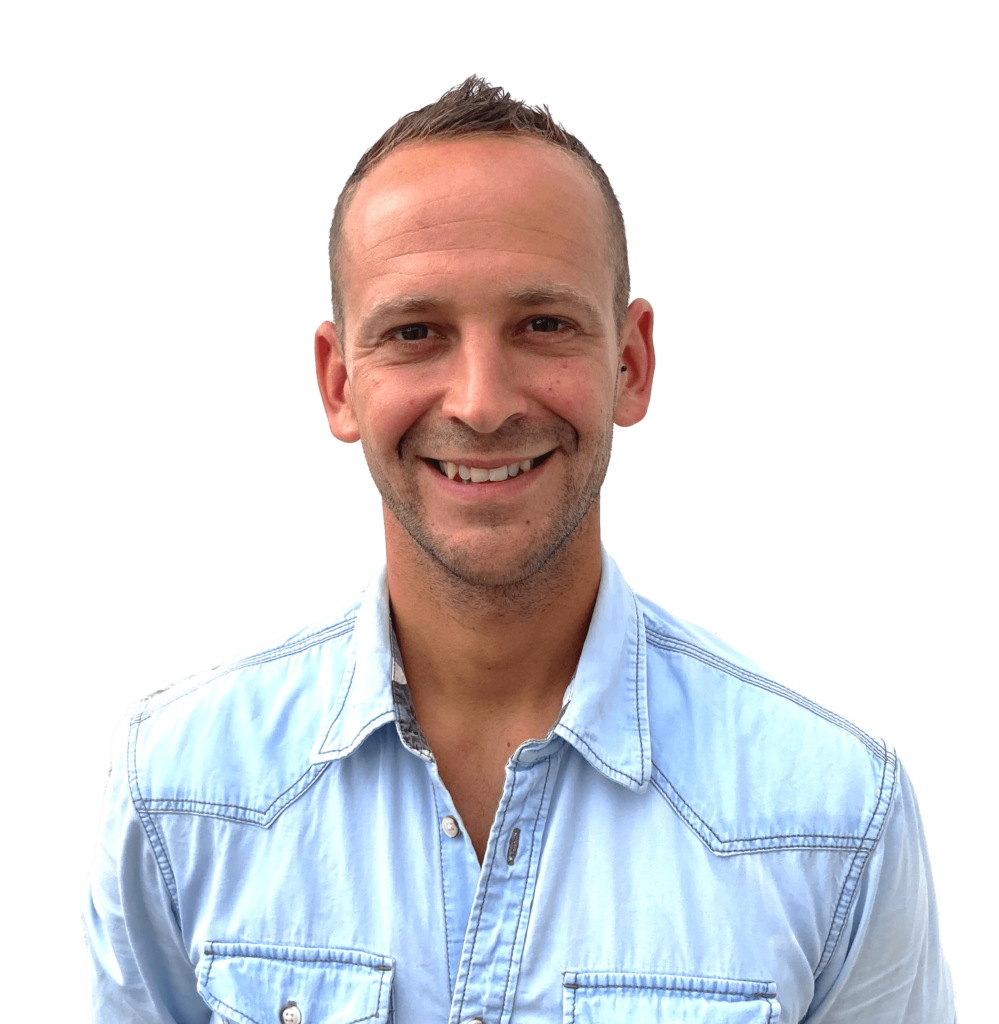 With their natural decor, our lodges on stilts will take you on a journey. Perched, they offer you a calm and relaxing stay. Mobile homes or more unusual accommodation, you can choose from our different ranges.
Our canvas accommodation in Batz-sur-Mer
For the duration of your stay, choose to stay in one of our 4-person Funflowers equipped with a kitchen area and utensils for preparing your favourite recipes. Take advantage of our low-cost canvas rental from the end of May to the beginning of September. You will enjoy convivial moments on the outdoor terrace by inviting your neighbours for a drink.
Very nice, my whole family liked the cabin. We are used to renting a mobile home and we loved this accommodation, which we will also choose for our next holiday.
Manuel
Our cabins on stilts in Loire-Atlantique
Our wooded Lodge cabins are waiting for you! A real natural cocoon, this spacious, fully equipped accommodation will give you a sense of height. The accommodation will delight your children who will be able to recharge their batteries in a calm environment, in complete safety.
Upgrade your stay by selecting our Sweet Flower, the premium version of our wooded Lodge cabins for rental! With its recent interior furnishings, country-style decoration, functional equipment and outdoor deckchairs, this welcoming rental will appeal to your whole family.
Premium or comfort, the different ranges of our wooded rentals on stilts guarantee you a warm and homey living space!
Campsite pitches and promotions