Camping at the best price in Batz-sur-Mer
Special offer campsite for couples in Loire-Atlantique
Looking for a romantic getaway in the Guérande region? Take advantage of our special offers for couples from 199€ per week, valid on our 2 bedroom accommodation and subject to availability.
Escape for two to Batz-sur-Mer and take advantage of the best prices thanks to our special offers for couples. From 199€ per week in low season, enjoy a privileged moment, far from the summer crowd. This campsite offer is to be booked in your campsite in Loire-Atlantique for 2 persons with or without baby under 3 years old, for spring or autumn.
This offer cannot be combined with other valid promotions.
A word from Cyril, campsite manager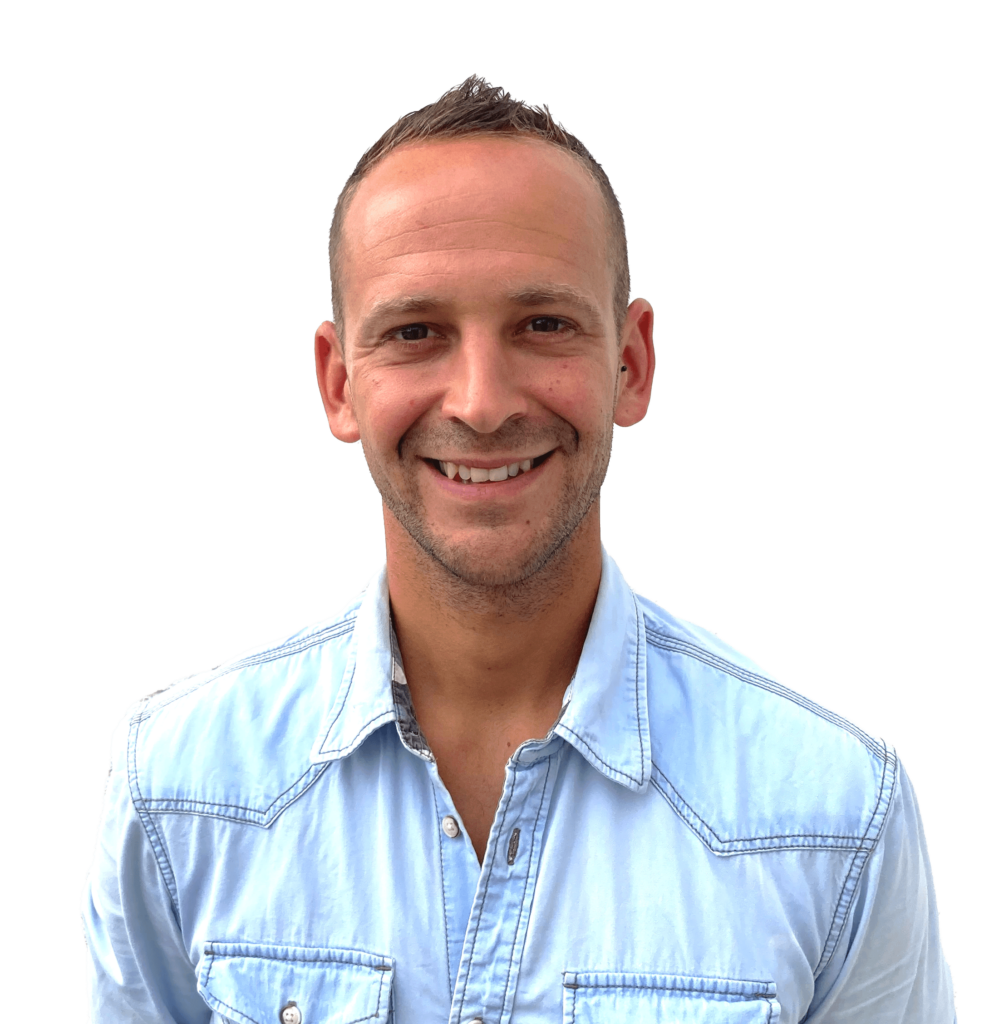 Whether you are coming as a couple, a family, a group or an ACSI or FFCC member, check out our special offers available throughout the season. Take advantage of our lowest rates by renting comfortable accommodation with quality facilities.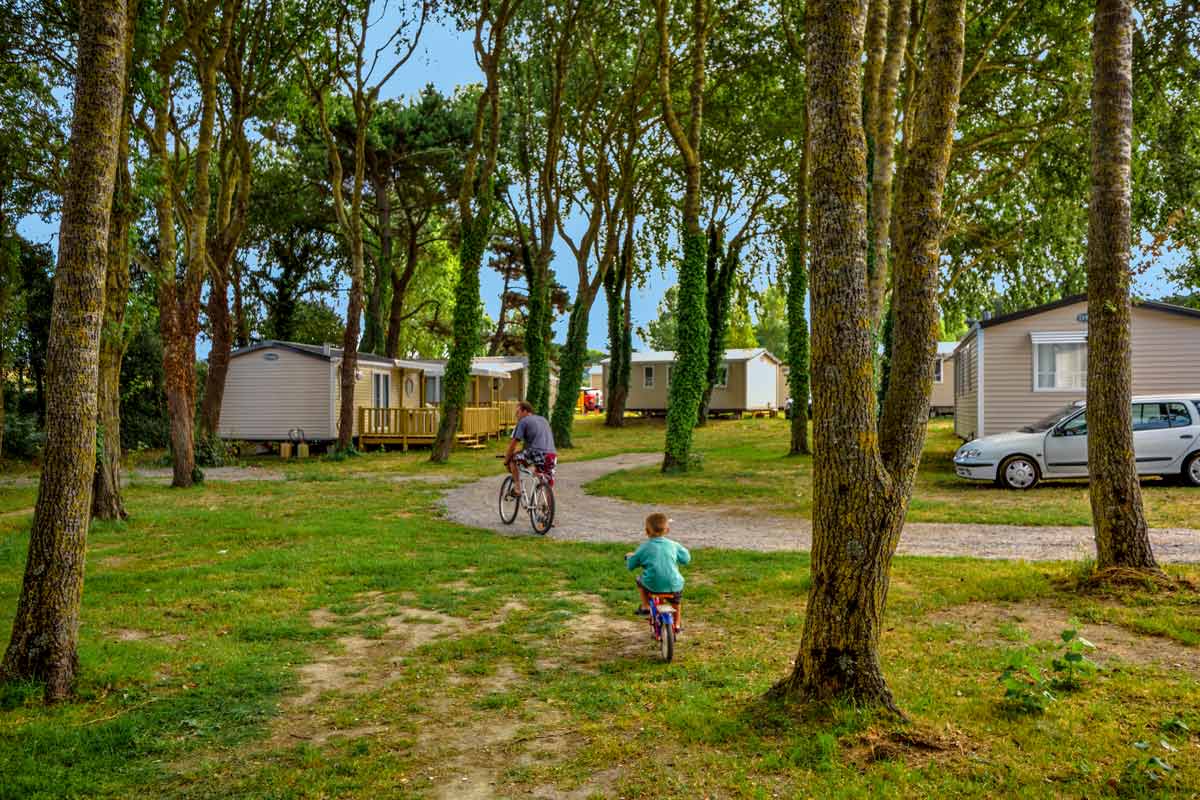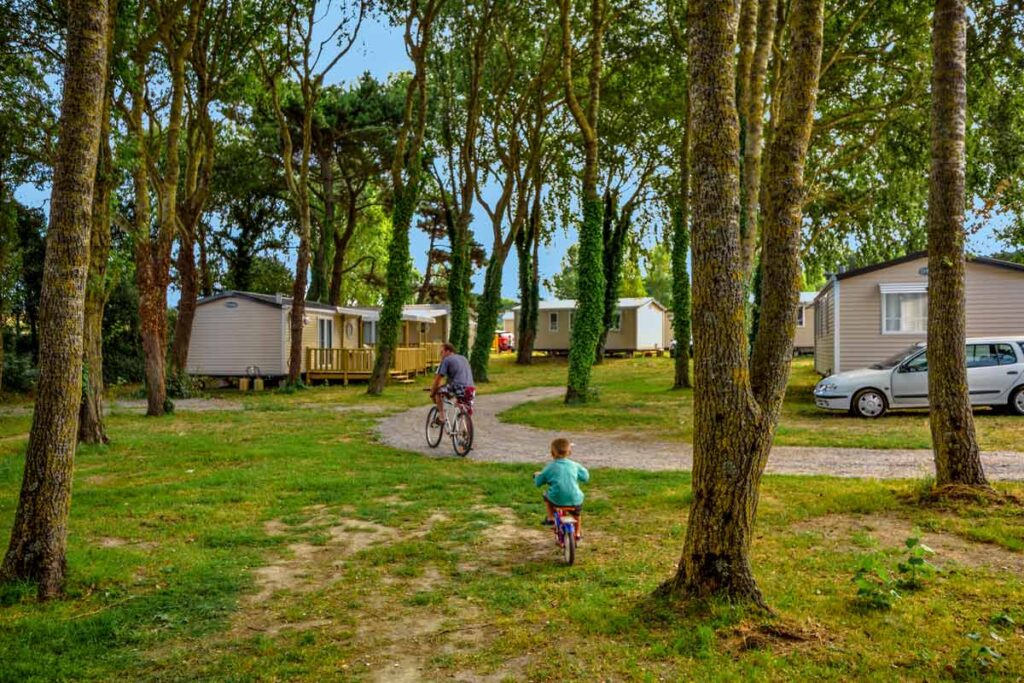 Free nights
You feel good at the campsite and you want to extend the pleasure of your stay near La Baule? During the low season, get one night free from 7 nights booked. Our special 7=6 promotion will allow you to save one night on your one-week stay whether you are travelling in a campsite, caravan or tent.
This offer is applicable to ACSI and FFCC members. The discount is on the basic rate for 2 people, excluding extra person and other supplements. The 7=6 offer cannot be combined with other valid promotions.
Last minute deals in Batz-sur-Mer
Are you on the lookout for last minute promotions to organise your stay? Weather, undefined holidays, uncertainty about the destination… There are so many reasons to wait until the last minute to book your campsite holiday.

At Les Paludiers, we put forward last minute offers throughout the season, in rental or in campsite in Loire-Atlantique, according to our planning. Find our promotions and benefit from low prices in campsites on the Côte Sauvage du Croisic.
Leave to recharge your batteries in Batz-sur-Mer and its region, in an improvised but 100% successful way, thanks to our low-cost campsite stays that will satisfy the whole family. Are your bags ready? Then take off without further ado for Flower Camping les Paludiers!
By booking at the last minute, we were able to take advantage of a discount on our stay in Guérande. I was able to enjoy a lot of activities with my children and show them many museums.
Zoé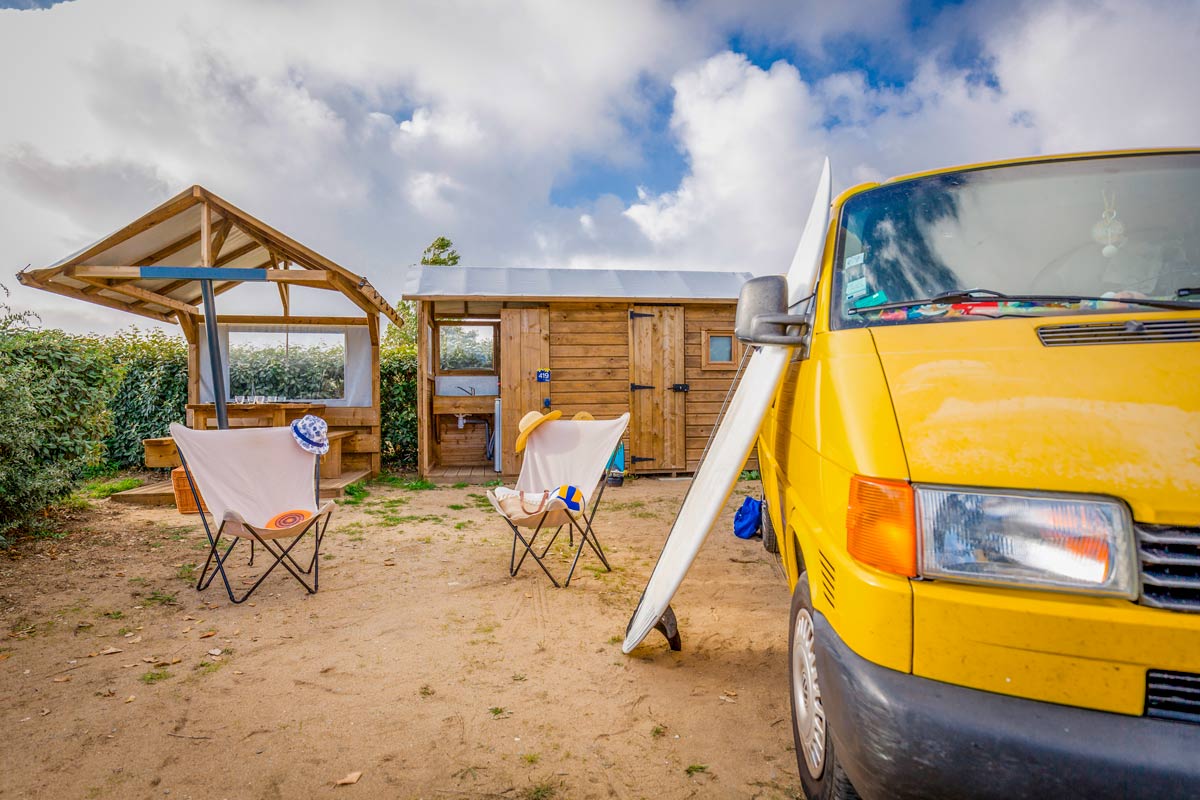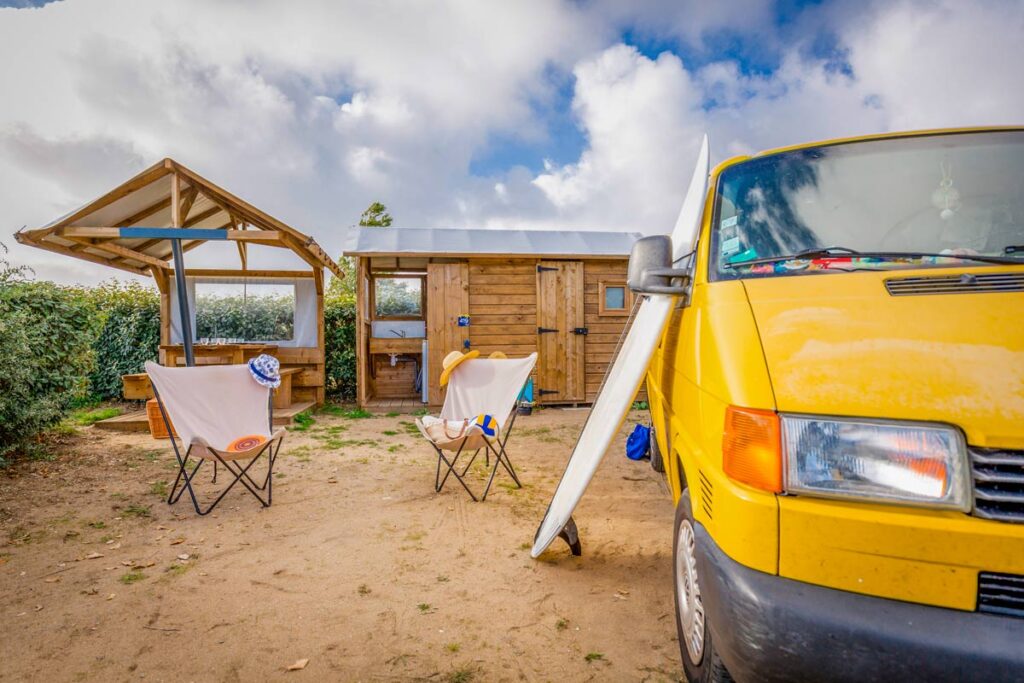 Our other promotions in Batz-sur-Mer
Book your stay early and take advantage of our Early Booking offer. This voucher allows you to benefit from up to 30% discount (discount rate varies according to the period of stay). Be smart and organise your holiday several months in advance to benefit from the best rates on all our accommodation in Batz-sur-Mer. This offer, which cannot be combined with other valid promotions, will give you the opportunity to save money!
Our campsite is part of the Flower Campings' Freedom CE offer. Register your works council or your community with Flower Campings and benefit from a promotional code allowing you to obtain discounts of up to -10% on your stay.
At Les Paludiers, we think about your holiday budget. That's why we have decided this year to offer you a free booking fee. Take advantage of this saving to treat yourself to local souvenirs available in your reception or to taste delicious pizzas in our restaurant. Book your stay without booking fees, by Internet or by phone, whatever the duration.
Mobile homes and campsite pitches